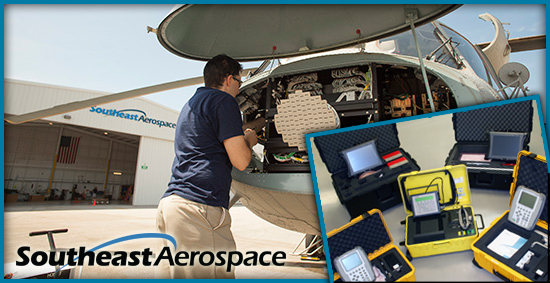 Southeast Aerospace provides skilled aircraft line maintenance services including:
FAR 91.411, 91.413 testing


Periodic Avionics System inspections required by aircraft manufacturers.


RVSM Certifications on a variety of corporate class aircraft including BeechJet, Citation, King Air, Hawker, Falcon jets and more.


On aircraft system troubleshooting utilizing current flightline test equipment for systems such as Xpdr, TCAS, ADS-B, Nav/Comm, GPS, RadAlt and more.


Falcon 10/20, Hawker 400/700/800, G-II thru G-IV, Learjet, Beechjet 400A, Westwind 1124, Challenger 601, 604 experienced troubleshooting.