At Southeast Aerospace (SEA), our policies reflect our commitment to the highest level of customer service and productivity. Our service facilities incorporate extensive administrative, logistical, and technical resources to ensure that each customer receives the most efficient, responsive service possible.

Customers are highly encouraged to complete the "Repair Request Form" prior to sending a unit to SEA for evaluation. Items received with a completed request form are processed more efficiently and given priority in the SEA service work queue.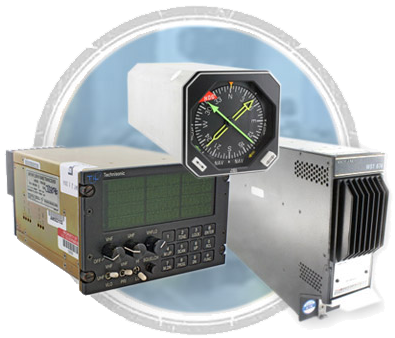 Southeast Aerospace may require a customer to prepay a deposit before an item can be received, inspected, or evaluated by our service facility. The customer will be provided with immediate notification of this deposit requirement.

Repair/service items received by Southeast Aerospace are evaluated within 30 days of receipt. A detailed estimate to repair and/or certify is provided for the customer's review and approval. Upon customer approval, the service work is commenced immediately if the customer is in good financial standing with Southeast Aerospace. In the event that a customer is not in good financial standing with SEA, the customer will be advised that the quoted service work cannot commence until payment is received by SEA. In any case, at all times, the customer will be advised of any work stoppages or delays caused by any financial matters.

Average Turn Around Time (TAT) for most repairs and certifications is 30-45 days. These TATs will fluctuate and are subject delays incurred due to shortages, availability and lead-times from suppliers.

Southeast Aerospace offers a 90 day warranty for "Repaired" items and a 6 month warranty for "Overhauled" items. Please refer to the Southeast Aerospace "Warranty Policy" for exact details and information.

For any information regarding other related policies, approval documents, capabilities, and more, please visit www.seaerospace.com/mro, email mro@seaerospace.com or call our MRO Department at 321-255-9877.