The use of a Radio Magnetic Indicator in an aircraft offers several benefits that improve navigation situational awareness and pilot workload.

A very basic ADF indicator without a moveable compass card simply points to a selected beacon. The pilot must calculate the bearing needed based on the aircraft's current heading. Most if not all ADF indicators without a knob to turn the compass ca rd are very old and obsolete.

Most ADF indicators include a knob to turn the present heading so that the bearing to the beacon can be read against the compass card.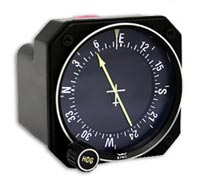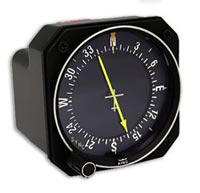 The RMI provides all of the ADF indicator functions with automatic rotation of the compass card via the aircraft's compass system. Therefore, whenever the aircraft turns then the compass card will turn.

An RMI always automatically points to the bearing to a beacon. This is a more logical form of indication even over VOR type of navigation since there is no OBS, To-From, radials, etc.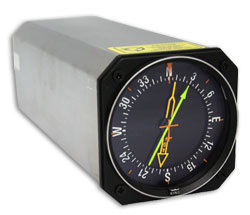 More advanced RMI indicators offer even more flexibility and features by offering dual needle for ADF and VOR bearing and multiple ADF/VOR navigation.