SEA PMA'd G5000 Harness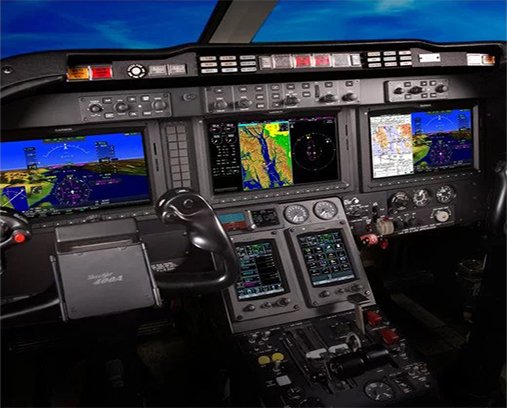 SEA's in-house kitting department manufactures the complex, FAA PMA'd harnesses required for Garmin G5000 installations.
Harnesses for the G5000 are an intricate component of the installation for Citation 560XL/XLS and Beechjet 400A aircraft. For some avionic shops, creating their own harness could take up to 450 man hours, adding significant time and cost to the overall installation.
Due to the complexity of the harness, every harness is tested using automated harness test equipment. Each wire is laser marked and connectors are tagged to facilitate straightforward installation.
G5000 harness kits are now available for purchase: