The CD-5000 control is a simple, smaller design that is used for the Basic models of RT-5000 (P/N 400-015525-0101/-0501 only). The CD-5000 is Pilot ready with basic flip flop operation and requires less training than the C-5000. The CD-5000 is limited in only controlling 1 RT-5000 and does not support room for growth or upgrade abilities.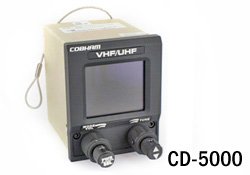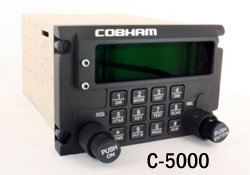 On the other hand, the C-5000 is meant to be a RT-5000 and system controller, and is compatible with all RT-5000 models. The C-5000 is a larger design and operation is more involved, requiring Pilot training before use. In addition to more capabilities and functions, such as Relay, Repeat & Simulcast, the C-5000 can also control 2 RT-5000s from a single point.

Simply put, if you are looking for basic functions, while only using 1 RT-5000, the CD-5000 is more than adequate for your needs. You can find more detailed information on these systems on their SEA product pages: CD-5000 / C-5000.